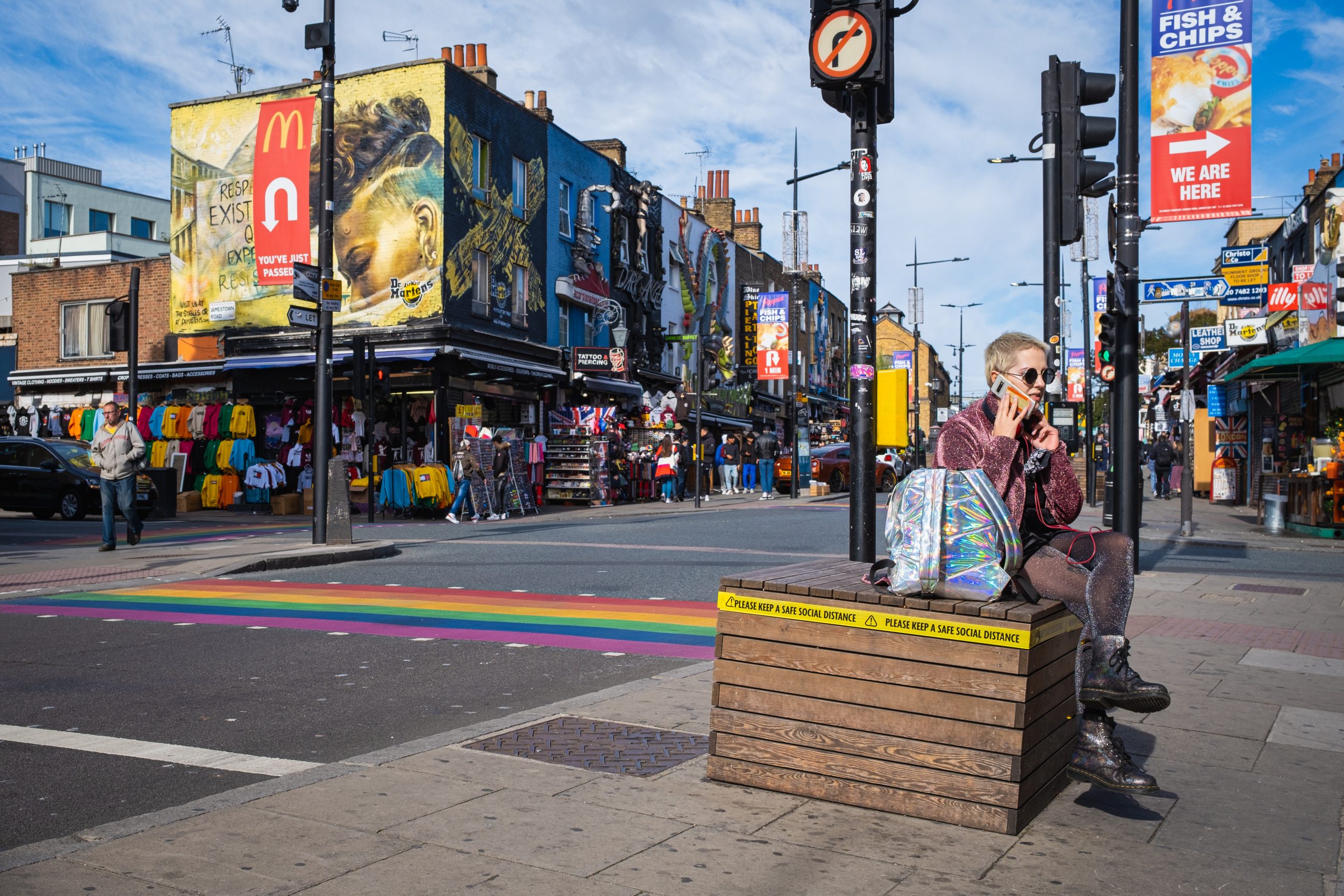 Make a play

for London's top talent
I'll have what she's having…
In the next four years, media & entertainment revenue is set to climb , hitting revenues of £100 Billion in the UK, and $2.9 Trillion globally.
And it doesn't stop there: of companies in the industry have said they are already planning to increase headcount to coincide with this growth…
Are you one of them? Yes? Good for you. No? We're shook.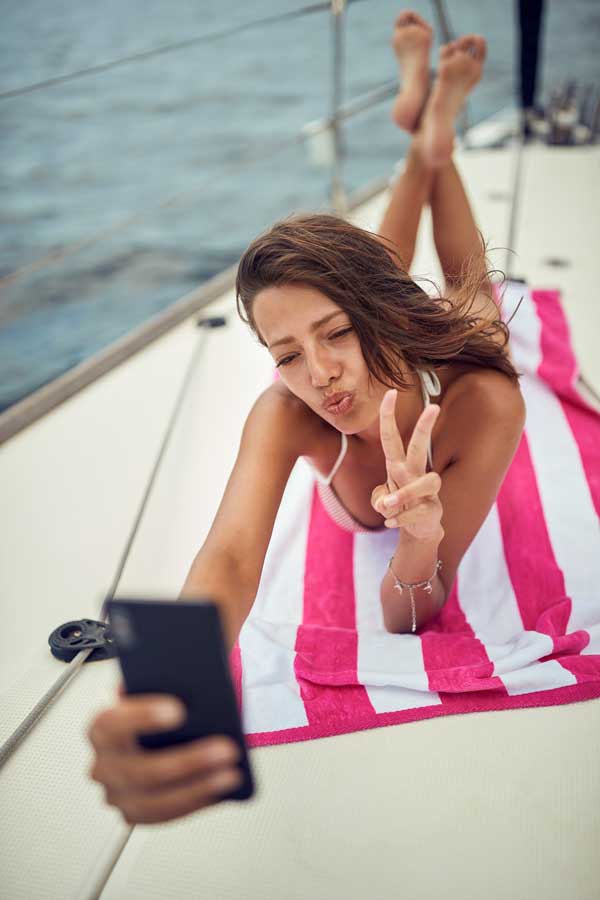 Digital advertising and content creation/curation are currently the two most in-demand marketing skills. And social media will account for 33% of all digital advertising spending this year. No surprise there — social media continues to dominate the digital landscape!
Makes sense why 75% of brands dedicated a budget specifically to influencer marketing last year…
Fancy a

slice

of the action?
If you're looking to grow the media, marketing and creative side of your business, you're in luck. We have a huge network of hot (we're not about those 90s cold call vibes) LinkedIn connections to tap into — on top of CRM technology and proprietary data.
When searching for candidates, skills are important. But being able to find that elusive cultural 'fit'? That takes… skill. Hundreds of businesses already trust us with this skill — relying on us to find their perfect match (insert shameless plug).
We're also very aware of the importance of diversity when sourcing candidates. Diversity and inclusion shouldn't be just another box-ticking exercise. That's why we work with our clients to encourage diversity in the workplace and source a diverse and inclusive pool of candidates.
Hiring? Drop us a message…