Bigger
isn't

always better (ahem).
The personal touch often gets lost in big corporations — not here. We're unashamedly recruiters, but we do things differently at SUMO.
Founded in 2009, we've been working hard ever since to develop solid connections with the biggest names in media and entertainment — maintaining that personable approach no matter how big the clients are.
In the entertainment and media biz, it's all about who you know. Or, in this case, who WE know. And we know A LOT of people (it's kind of part of the job).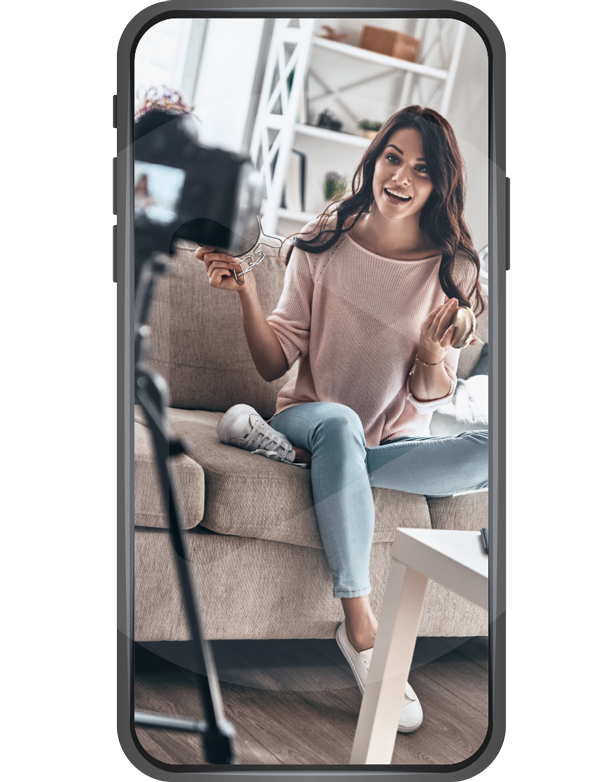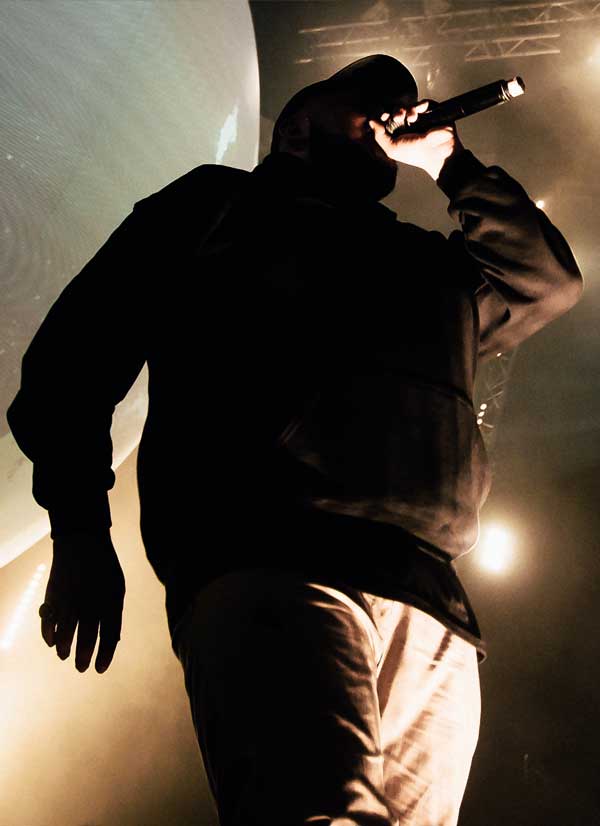 Our stats don't lie:
Mic drop.
Our team slays at matching the best digital talent to the hottest agencies, biggest media networks, multi-billion pound brands and the most exciting start-ups.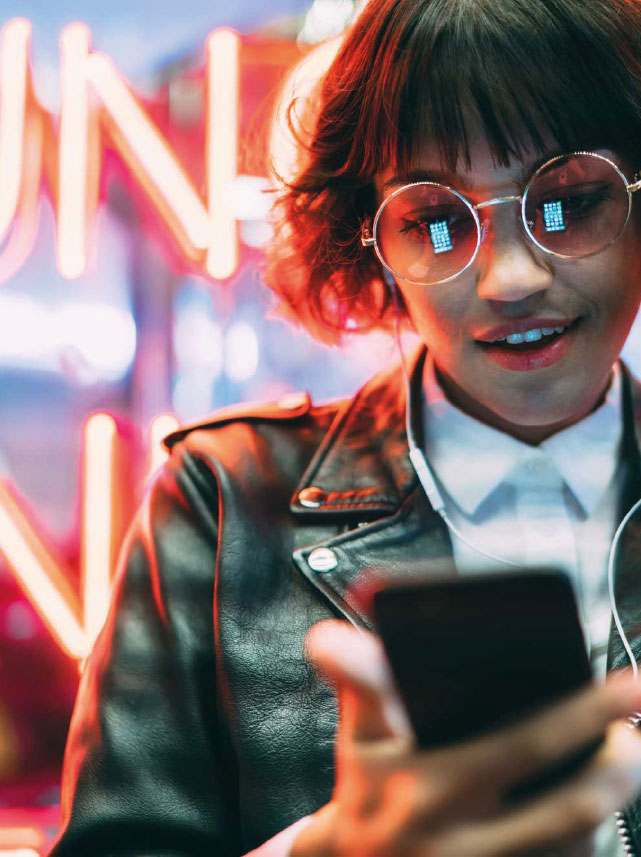 We do it all. And we really know our sh*t about this stuff.
We hate to name drop, but…
Who are we kidding? When you work with the best of the best, you don't shy away from telling people.

Below are just some of the clients we've worked with.